Jim & Pat Wharry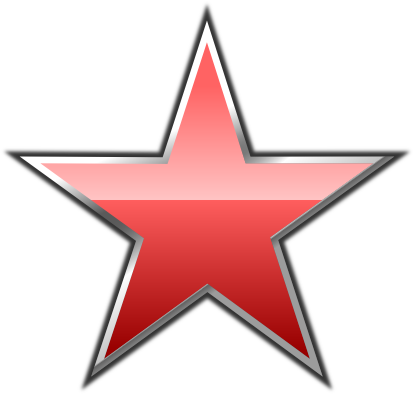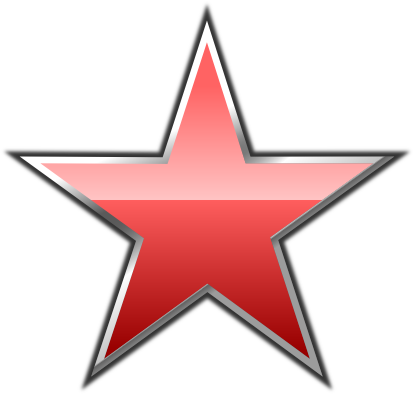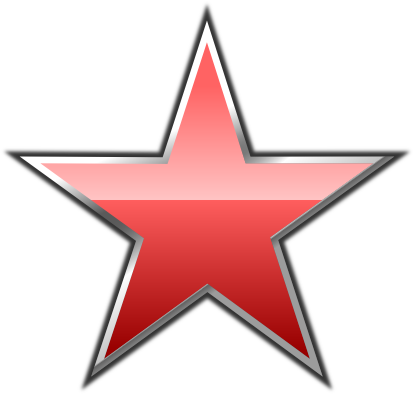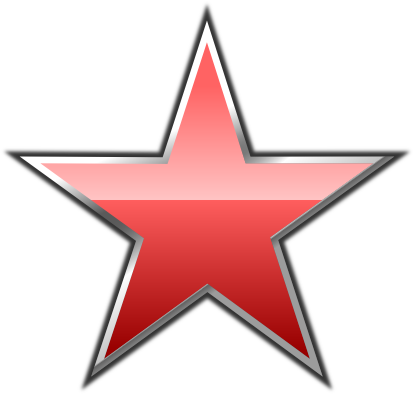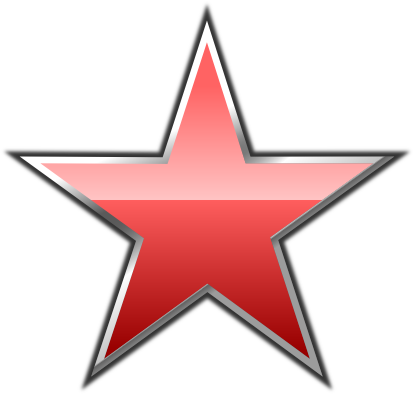 12/16/2017
Cory was recommended to us by our son who had a new roof put on his home. When we called he showed up on time which was a good start. Cory and his crews did an excellent job, especially considering the time of year. It took a long time but they had to coordinate the shingle part with the flat roof part, this is a flat roofed townhouse with a mansard roof around the edge. Plus it had to be coordinated with our neighbor who had their roof replaced at the same time. Everything came out perfectly. The crews and their bosses were very polite, professional and had a very good work ethic. I would definitely recommend them anytime.
Lawrence Christensen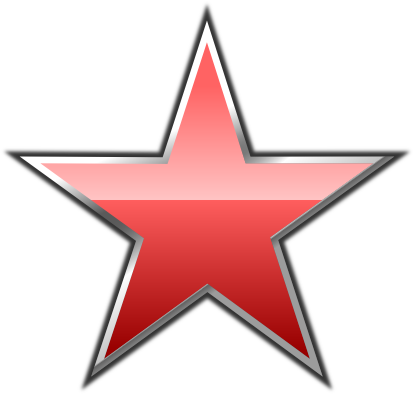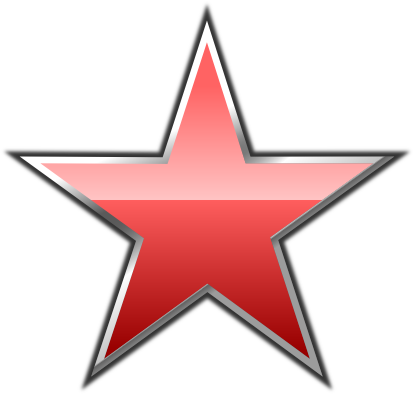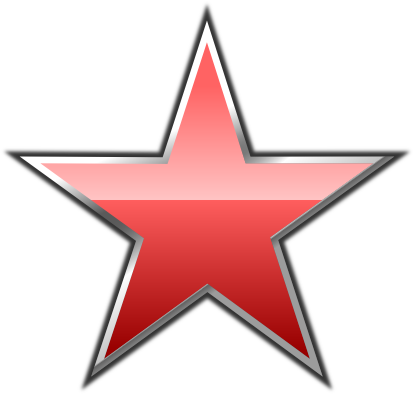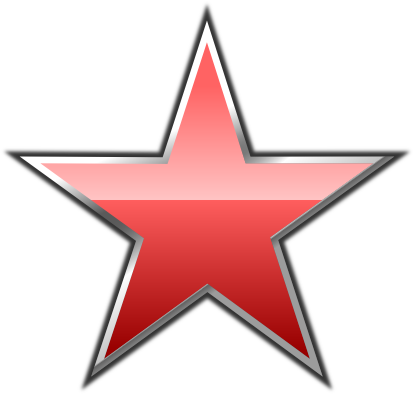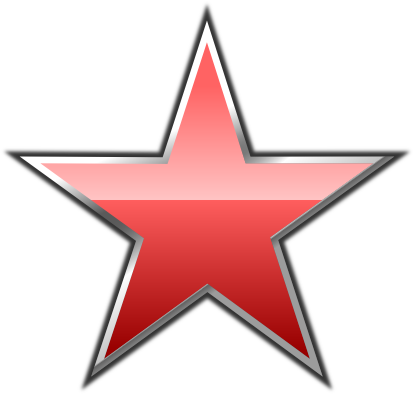 Versatile Roofing did an incredible job working with my insurance company to get the funds to do the roof and gutters. They were done in the same day and the house looks great. Cory was extremely helpful and great to work with. Thanks Versatile!
George Clasey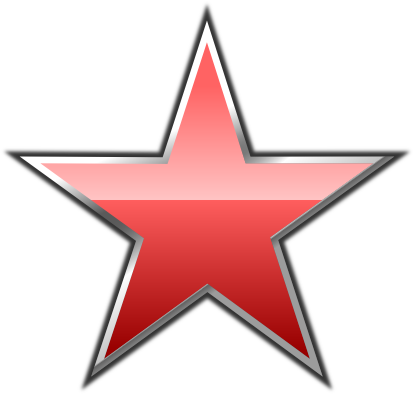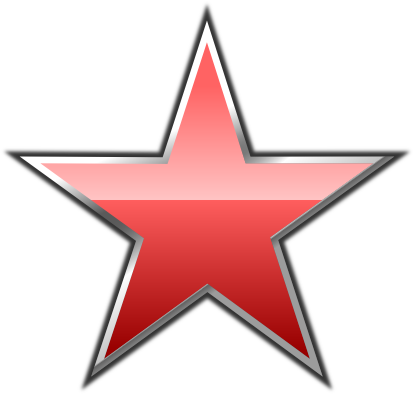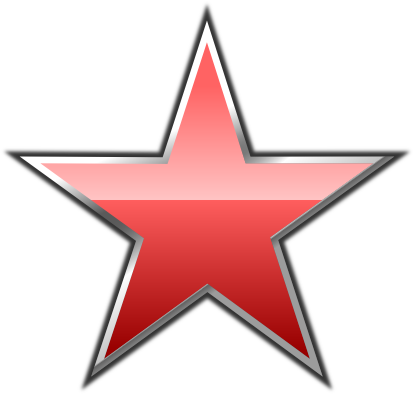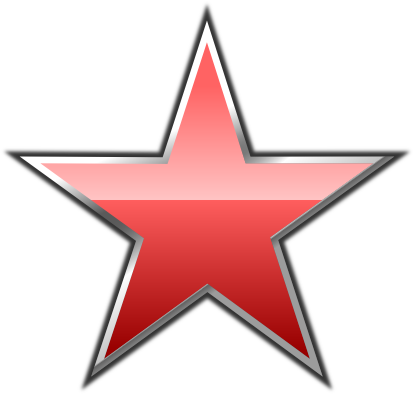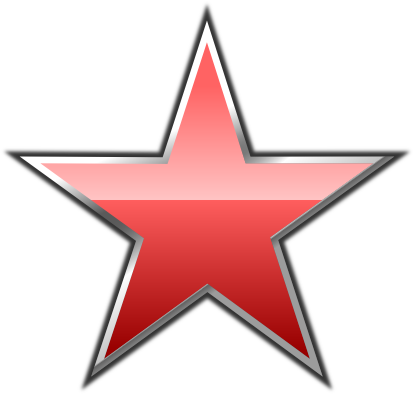 May of 2015 we received hail and wind damaged to the roofs of our townhouses in the association. We selected Versatile Roofing to replace the roofs on 19 buildings. The Project Manager and roofing crew were terrific to work with. Again in 2016 the May hail storm again totaled the roofs and gutters. We selected Versatile again to repair the storm damaged. They worked with the insurance company and owners in a professional manner. Of all the roofs replace not one flaw or leak was found. The roofing crews and management were great to work with and I would recommend them everyone need of Roofing work.
Salem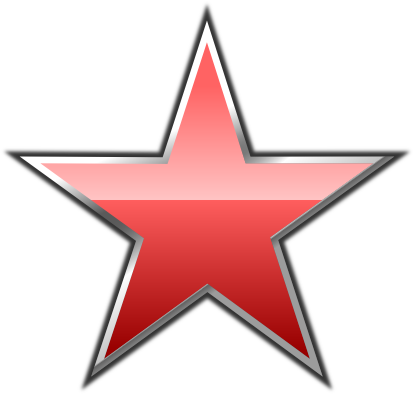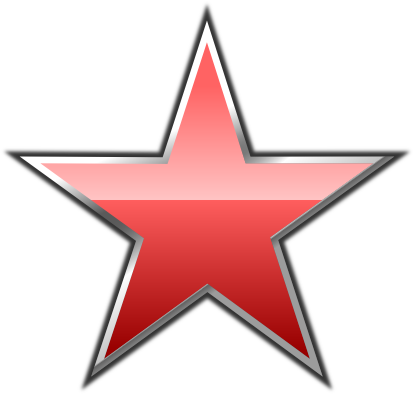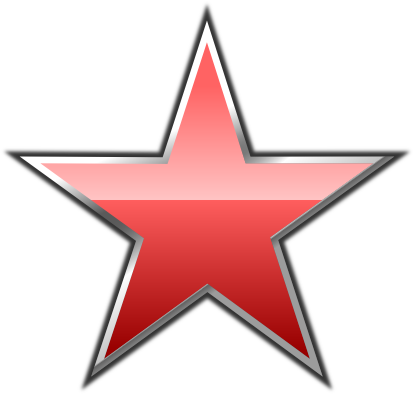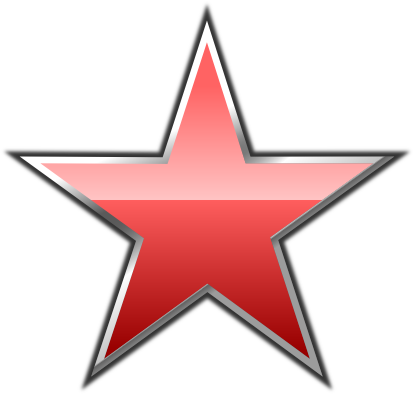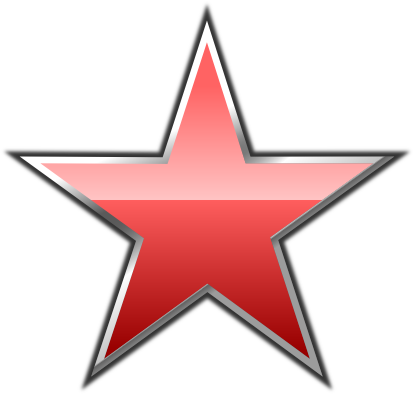 A great job done by Cory and his crew. Thanks for a job well done!!
Erwin and Wanda Cox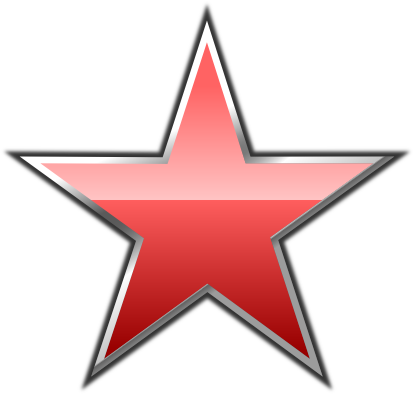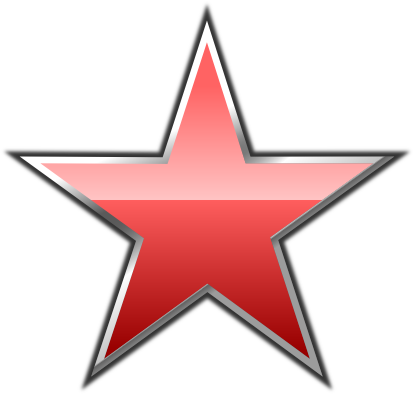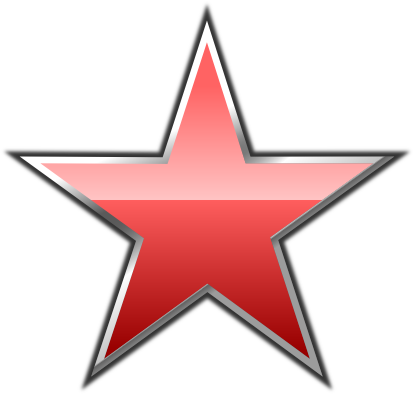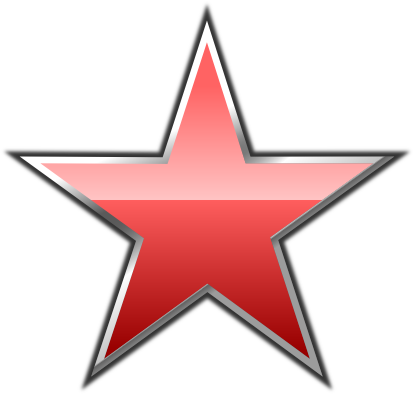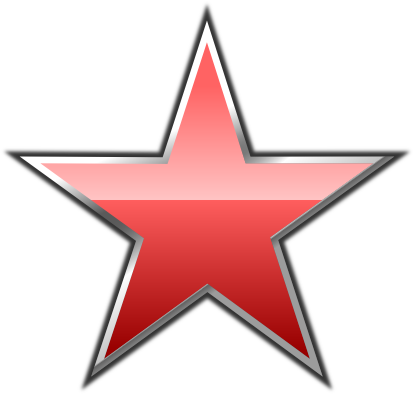 We were very pleased with the service we received. Any questions we had were dealt with efficiently, and the two or three very minor issues we felt needed attention were resolved quickly. This was due to Cory Flaig. He worked with us from start to finish on what was a pretty big project. We got new siding, windows, exterior doors, gutters, some fascia and a new roof. In the middle of all this, we had a hailstorm. Versatile works with Pella windows, and a very nice man named Dennis helped us through all of that process. All of the gentlemen that worked on the house were professional and did an excellent job.
We love our home! Everything we chose looks beautiful. You can't go wrong with Versatile!
I forgot an important item. Lorenzo and his crew took out our diningroom windows and the wall beneath them, and installed some beautiful Pella patio doors with the blinds between the glass. Versatile can handle so many different jobs. We can hardly wait for spring to try out our new deck! (They didn't build the deck. :) )
Gary and Jeri Thiede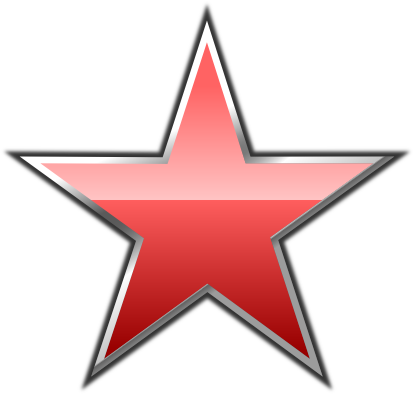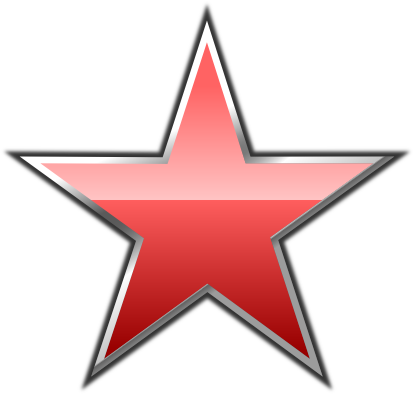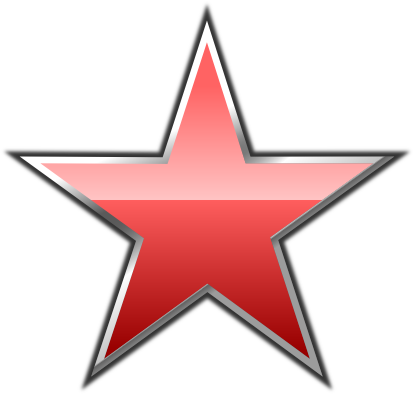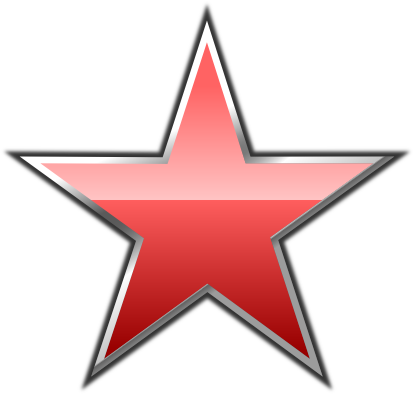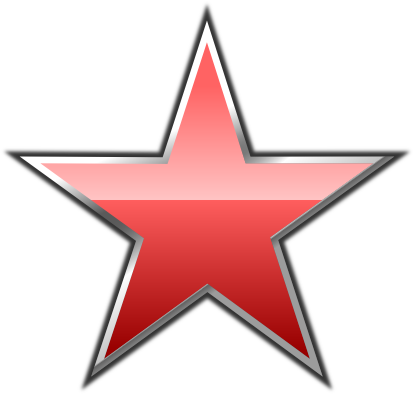 We have recommended Mike M and Versatile to several of our friends already. We were pleased to work with him with his great personality, explaining our options and finding something that needed to be corrected that our appraiser had missed. The guys did a great job and have come back to check some areas on a storage building that were just not laying right due to the type of roof. The guys even attached the base for a new weathervane for us.
The gutters were also replaced on the house and, when they extended too far into the lawn in some areas to be able to mow under them, Mike returned and put hinges on them so they can be raised for mowing. Very satisfied and the roof looks really great!
Steve and Linda Christiancy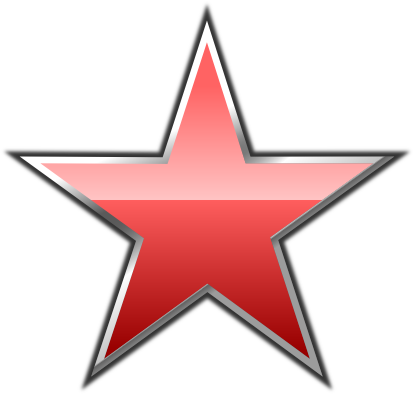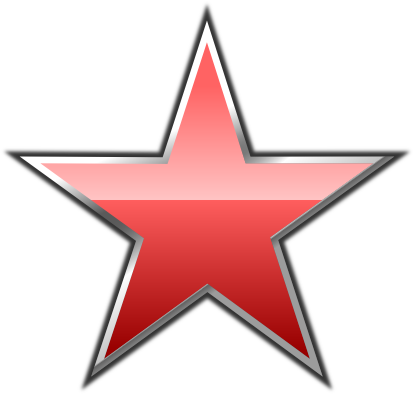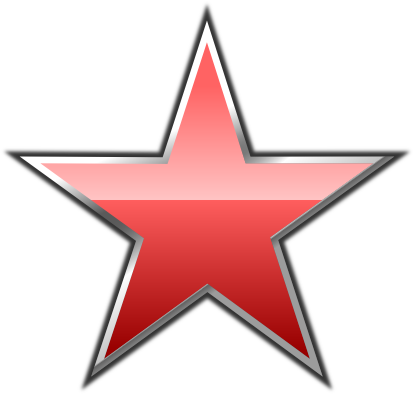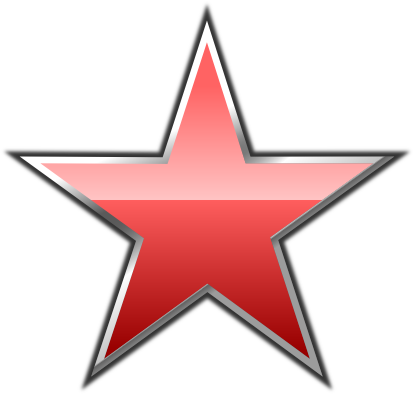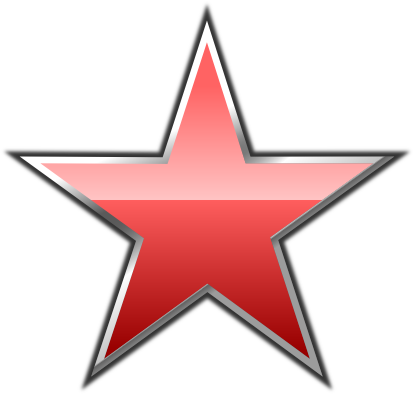 My husband and I were both impressed by how quick and professional Versatile Roofing is. We had damage to our roof due to a bad wind storm right before the tornadoes hit Pilger, NE. We were able to get someone from Versatile to our house for an estimate two days after the storm. He was helpful and gave us the information we needed. We were also able to purchase a 50 year warranty for our roof. This will give us a lifetime of security.
The roofing crew came at about 8 a.m. and was done by 3:30 p.m. that day. They were quick, professional, and cleaned up their mess. Versatile also hauled away all of the old roof as well. They replaced a piece of board on the garage roof as well. There had been some water damage and the wood was rotten. We weren't charged at all for the repair. My husband and I can't say enough good things about this company. We feel fortunate to have been able to work with them. They helped make the whole experience less stressful. Great company to work with.
Peg and Les Sidlo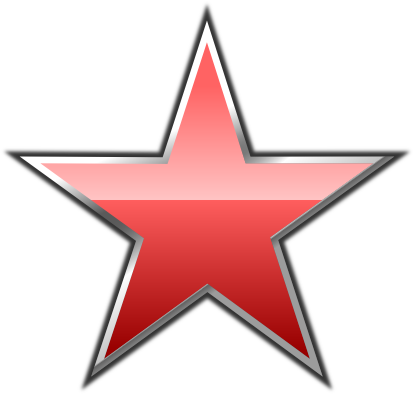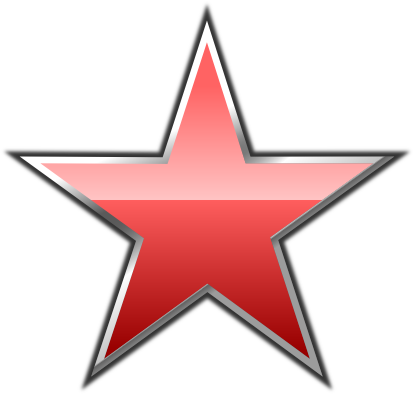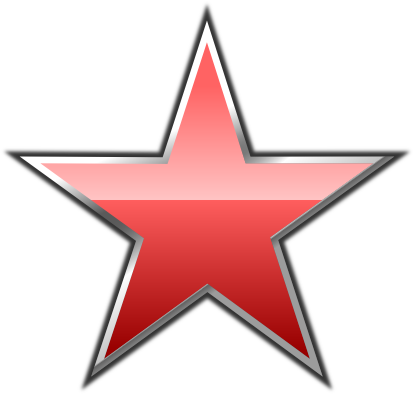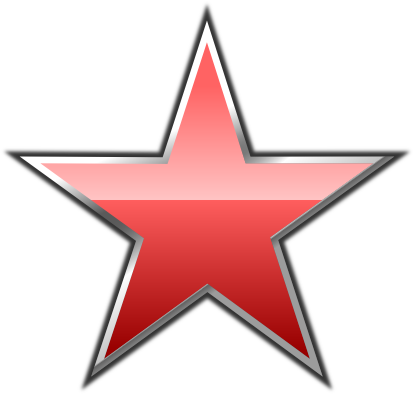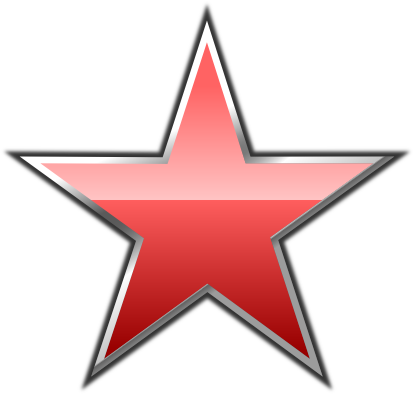 We feel the roofers and staff at Versatile Roofing in Kearney are outstanding. We appreciate the staff's courteous, and professional manner. The roofers were diligent, efficient, and left our yard spotless. The crew chief was polite and personable. We would especially like to thank Peter, the project manager. Pete provided us with an outstanding roof evaluation. His suggestions were spot-on, and his final performance evaluation was much appreciated. What I most appreciated about Peter was his natural ability to explain what our roof needed in simple terms. Pete continued communicating with us as needed until the shingling process had been completed. Thank You Versatile Roofing.
A+
Les and Peg Sidlo
Shannon Schaben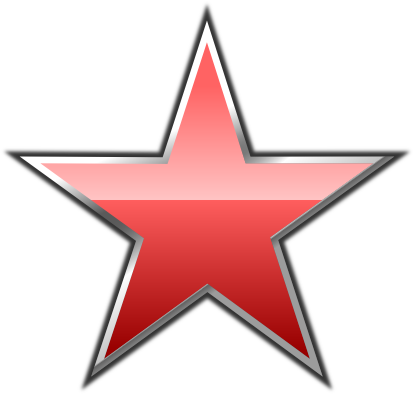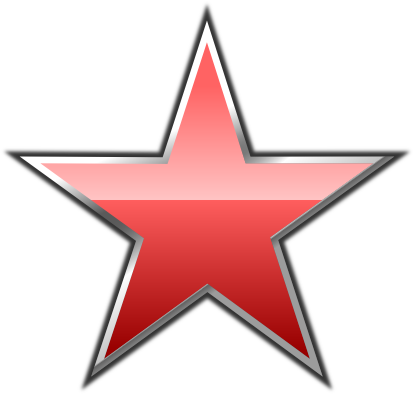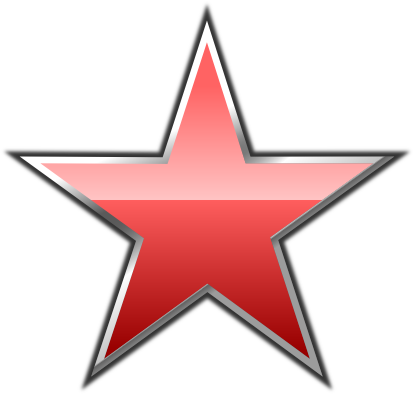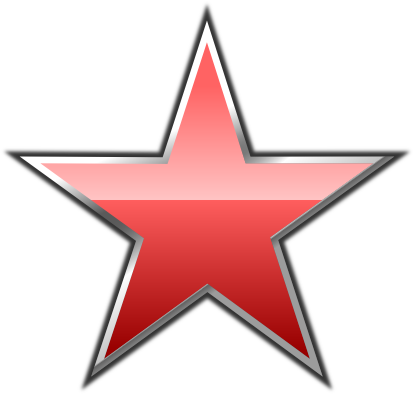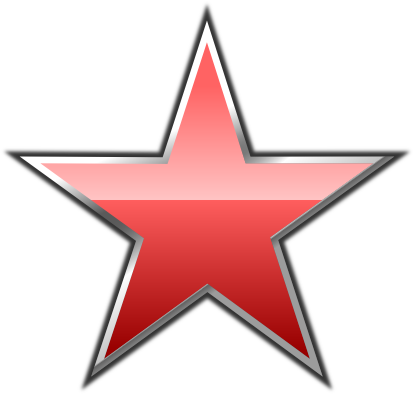 Versatile Roofing has given me excellent service. Pete was so helpful and always keeping in contact to check on the progress of the new roof and siding. The roofers and siders were trustworthy and did an excellent job as well. I would recommend Versatile to anyone!
Tom Hiser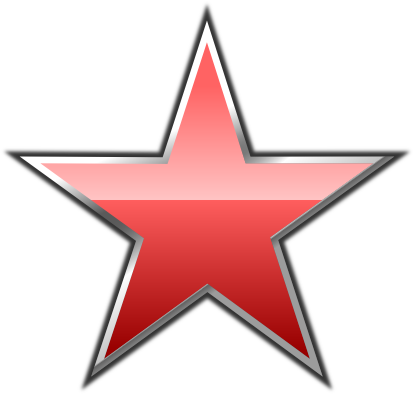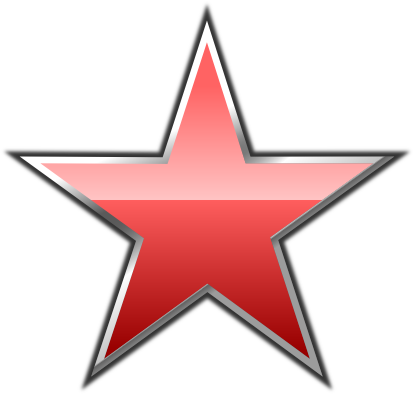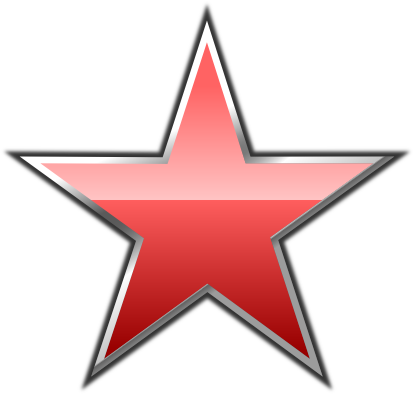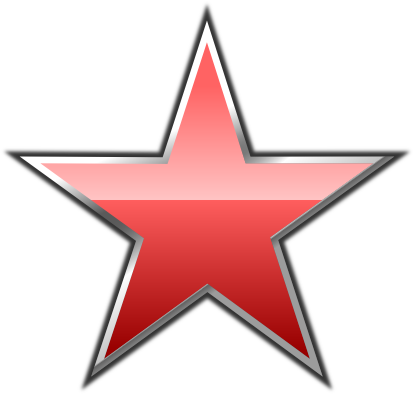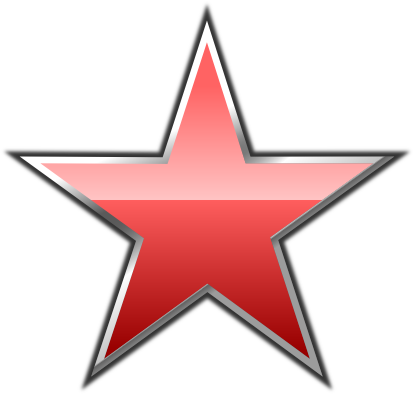 When we met Mike Masur over a year ago to get our roof done, we were really pleased when he explained the job and the estimate to us. He is a total professional. The crew did a fantastic job and cleaned up every scrap when they were done. We got a strong beautiful roof that is second to none. The congregation of the church we belong to were so impressed Versatile was hired to do the entire roof/gutters etc on the church. Again, a great job.
Jump forward a year to a storm we had recently. Little did we know that Mike drove to our hometown to look at our roof and the roof of the church to see if all was ok. Our home roof was fine and he fixed a couple of places on the church roof. Customer service like that is rare. That is integrity with a capital "I".
We have recommended Versatile Roofing to others and will continue to do so. Thank you to Versatile Roofing and thank you Mike.
Theresa Larson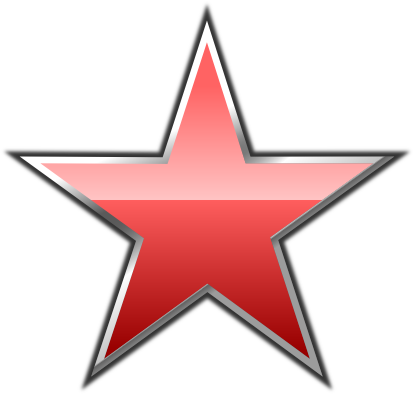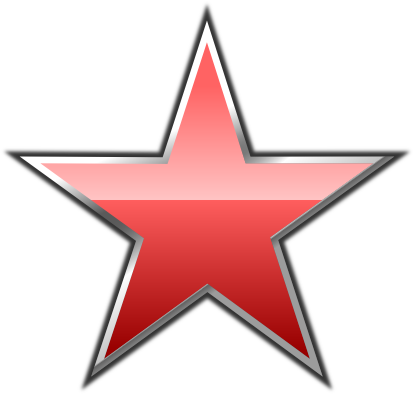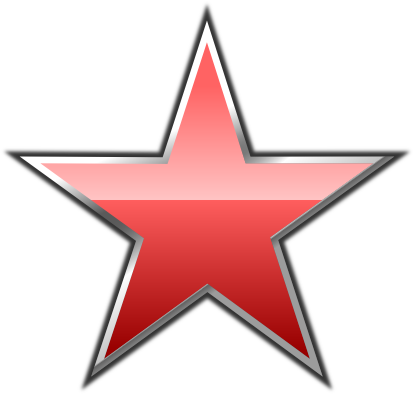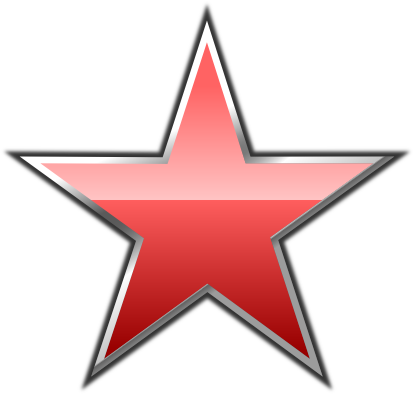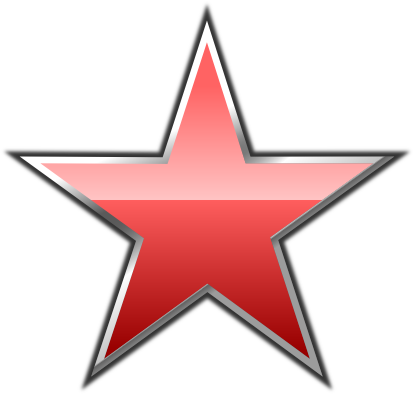 Mike was awesome! He was extremely responsive to all our concerns! He went above and BEYOND to make it as easy and low stress as replacing a roof can be when it comes to dealing with an insurance claim. He handled all of the concerns with insurance company to make sure the roof was replaced the appropriate way. In fact-that was the most seamless and stress free home repair we have ever done. He also looked at the roof as a part of the whole "house"..not just a "roof" to help troubleshoot some other issues we had mentioned--and was able to solve some home ventilation problems along the way, redirect some water flow off the siding from the house and yet we never felt like he was "upselling" us--but that he truly wanted us to be satisfied with our home when his crew was finished!! He and his crew were neat, respectful and the roof looks AMAZING! I can't say enough good things! Thanks Mike and Hermes!
Kathryn Rogers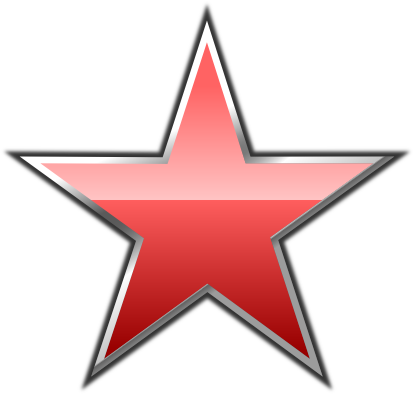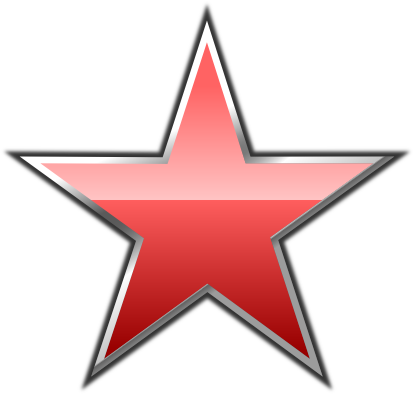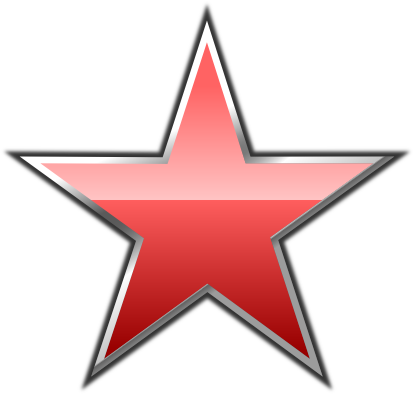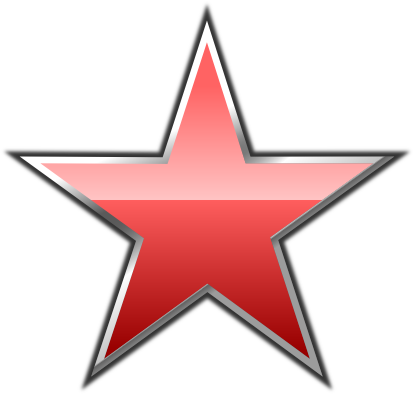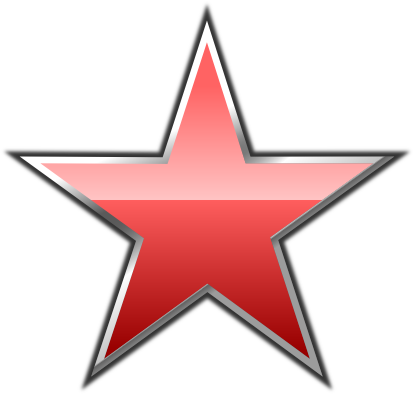 It is difficult to find words to express my thanks for the work Versatile did on my old, family home. With a roof that is high, steep and complex, it can intimidate almost everyone who gazes up at it. It probably has been doing this for the 100 plus years it has been standing tall in the Sandhills.
After the tornado and hail storm came to visit late May, I needed some quiet, thoughtful time to decide who I would be able to trust to work on my home's old roof. After doing some research and talking to my insurance company I decided to call Versatile.
Mike Masur came to see me first to examine and record the extent of the damage. He was very thorough and detail oriented. Without his photos the insurance company would probably have never returned to do the second inspection. Mike worked closely with my insurance company and answered my many questions with respect. Many options were presented to me and included in the estimates. He was also present when my insurance company came to do the second inspection. The entire process was greatly simplified due to Mike's professional work.
I was fortunate to be assigned the Grand Island crew with Calvin as foreman. I do not believe it would be possible to find a more professional roofing crew. Although the roof of my vintage home presents a high bar for any roofing crew, the Grand Island team presented amazing skills and finesse. They were a high energy, spirited team that worked extremely well together. They were also friendly, respectful and honest. Their foreman, Calvin, was first class in every way.
The work was completed in a timely manner and the crew was willing to take a break so that I could participate in the Nebraska Junk Jaunt at my home. The clean up and follow up was thorough and complete, as the project had been.
I feel fortunate to have found and selected Versatile for my complex roofing project. Their professional customer service is rare in today's world. I highly recommend Versatile Roofing.
P.S. A special thank you to the owner of Versatile for visiting the job site in the Sandhills.
Tobin & Michelle Z!!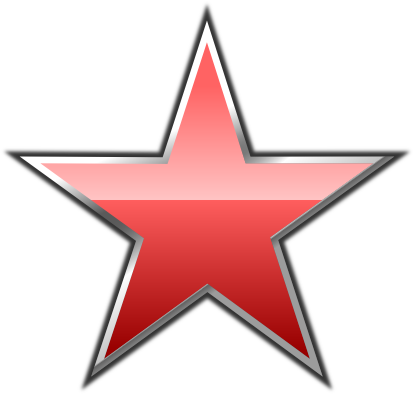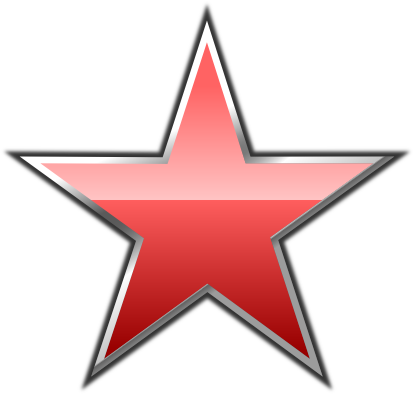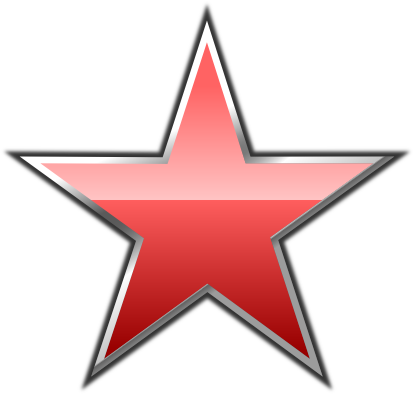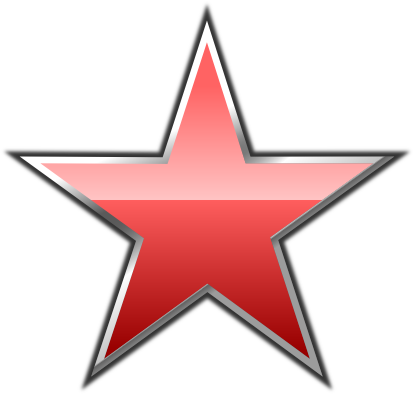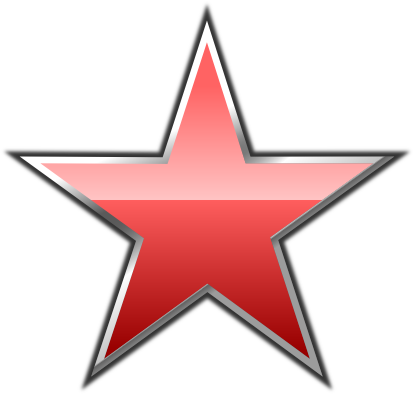 It isn't often I write a company to express my gratitude, however I didn't want to let this opportunity pass, and wanted to express my extreme gratitude for a job well done. I just wanted to let you know how pleased I am with Versatile Roofing and how wonderful Mike Masur was to work with. You thoroughly explained your estimate, promptly returned my phone calls and answered any questions in detail.
My compliments to your crews, they did a fantastic job on the house as if it was their own and cleaned up every bit of debris. The process of home repair was an extremely stressful time for our family as we prepared to move, however you made me feel very much at ease, you were punctual, accommodating and I felt you had our best interests in mind. Again you thoroughly examined the location, went over each item line by line and described what needed to be completed. It truly felt like I was working with a trusted friend. Thank you Mike Masur and thank you Versatile Roofing!!
Mark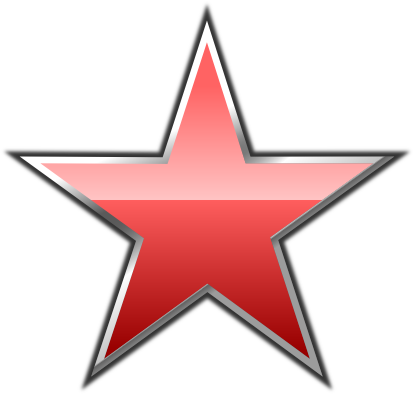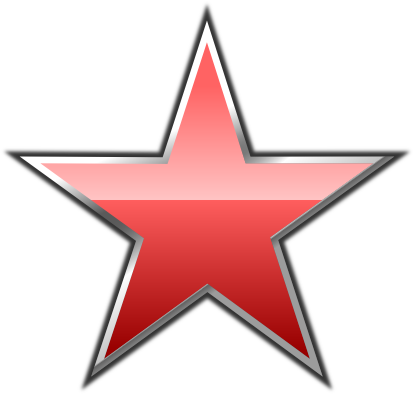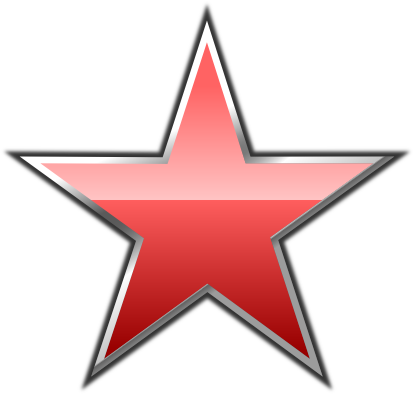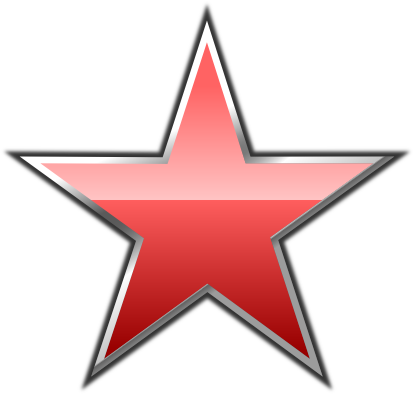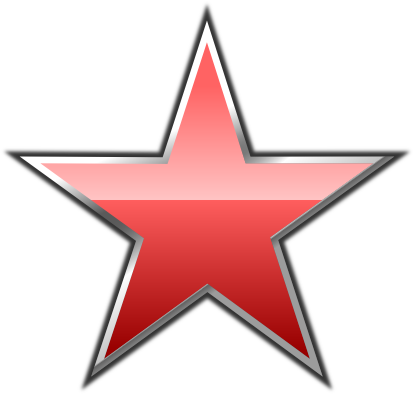 Mike was absolutely great, thorough, and followed up with me each step of the way! From the very beginning of the process to the end, he made it very easy for me. My neighbors had other roofing companies do theirs (two different companies) and had installation as well as mess issues. That was not true at all with Versatile. The shingle crew was great and the clean up was very thorough. Everyone was great to work with and they did a fantastic job! Everyone was very courteous and they didn't make/leave a mess on my yard or my neighbors, like the other roofing companies did.
Cheryl Morehouse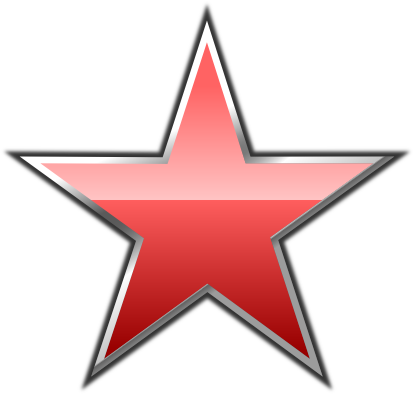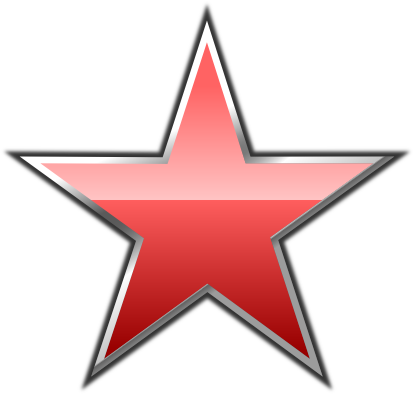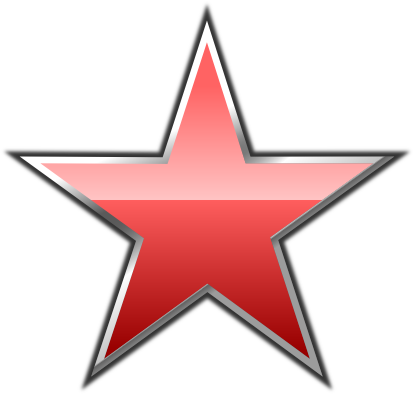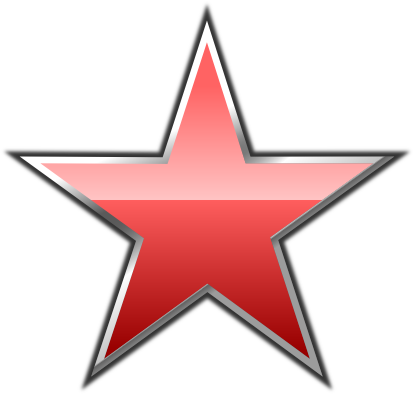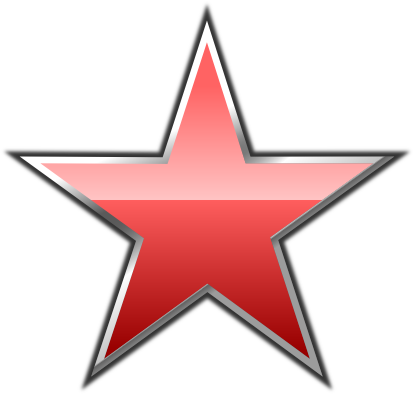 Mike Mansur with Versatile Roofing was a fabulous professional and a joy to work with. He (and Versatile Roofing) came highly recommended by a friend when I was seeking bids for roofing after our horrible April 2013 hail storm. I am a member of Angie's List as well. Although I obtained bids from other highly-ranked competitors through that source, I decided to go with Mike and Versatile.
Versatile came in with a fair bid price-wise, and I was even able to do a couple upgrades in material and a better way to vent the roof (recommended by Mike). The whole experience was very positive, and there was no "high sales pressure" that some companies use. The project was on time as scheduled. Clean up was spotless: I couldn't even tell that a team of roofers had been at my house.
What REALLY impressed me was the unexpected "follow up" call and contacts AFTER the install. We had another significant storm (with hail.....not as big as the April storm, but still hail none less!) later in the season. I received a call from Mike to double check that the roof was performing as promised and expected. That is great customer service.
I have been recommending Versatile to anyone who has this need.
Tami McIntosh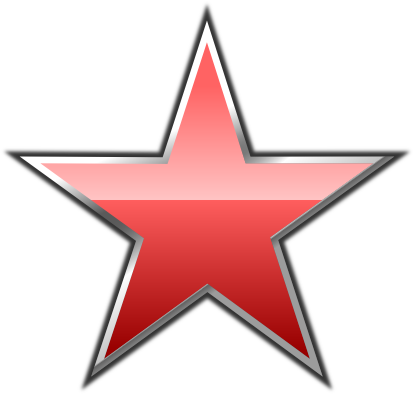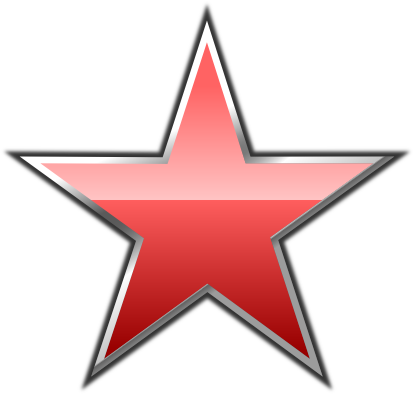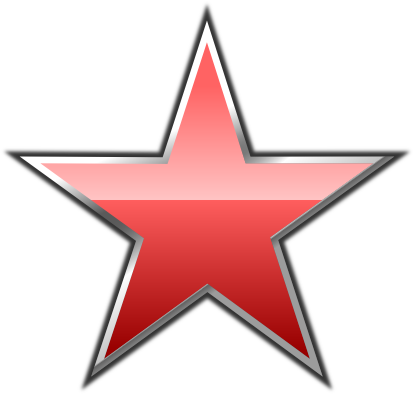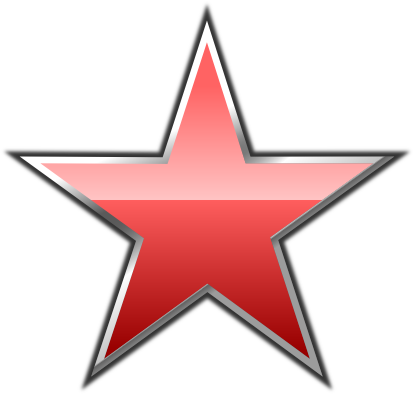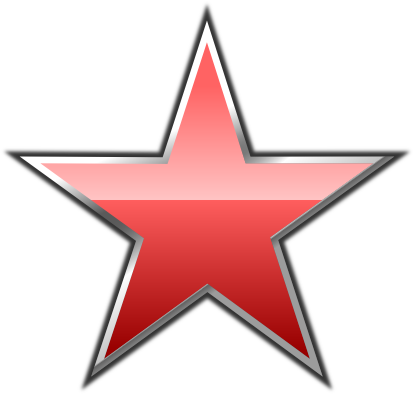 I feel Versatile Roofing was very professional and thorough with their work. I now realize the over looked details from my last roofing job with another company that was not nearly as thorough.
Andy and Nancy Hansen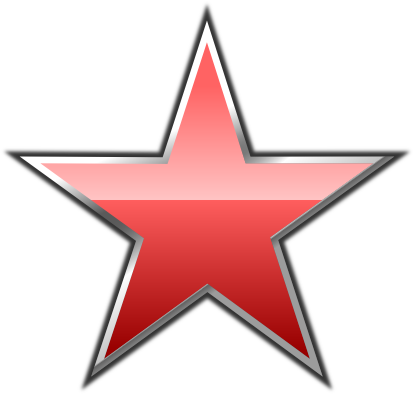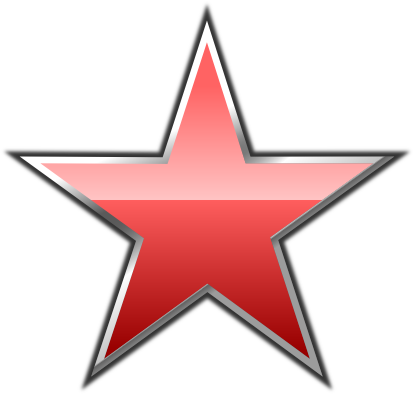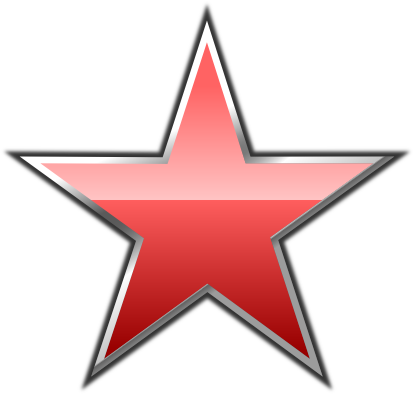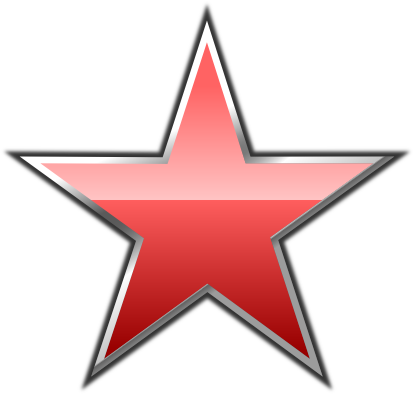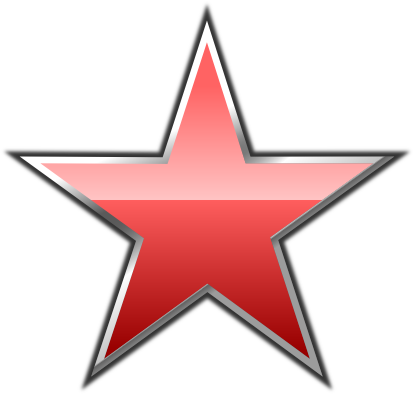 The crew that worked on our roof was top-notch. Hermes Ramirez was the foreman, and he and his men were amazing workers-they completely tore off and re-roofed our house, 2 garages, and a barn in 2 days. This included a complete cleanup of our property andy did 2 sweeps of the groud with a magnet for nails and debris. Our home was difficult to work on--the roof was very steep with lots of peaks and valleys, and we had alot of landscaping to be careful of and we are very satisfied with the results. I wish you could see the before and after--very impressive. Thanks to Miles for coordinating everything and making this huge project totally stress free. We are 100% satisfied. The best part for me was meeting Hermes. He (and his crew) are truly among the hardest workers I've ever seen. My only regret was that they worked so fast, I only had the privilage of knowing Hermes for 2 days. He's an amazing guy and I consider him my friend. Thanks for everything, and feel free to use me as a recommendation anytime. Andy Hansen
Larry and Alice Vollmer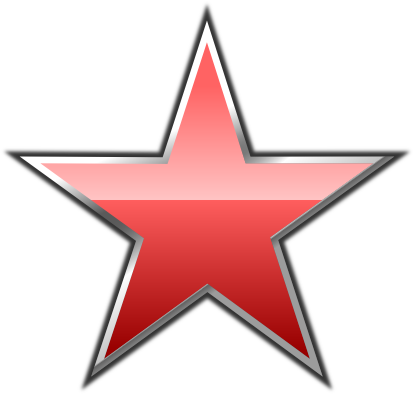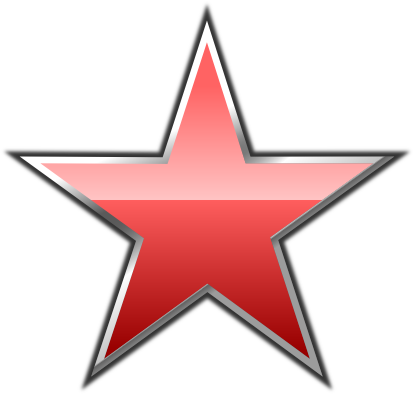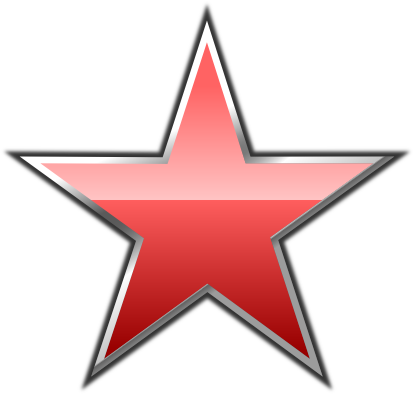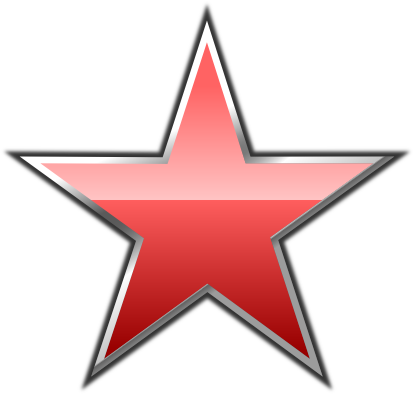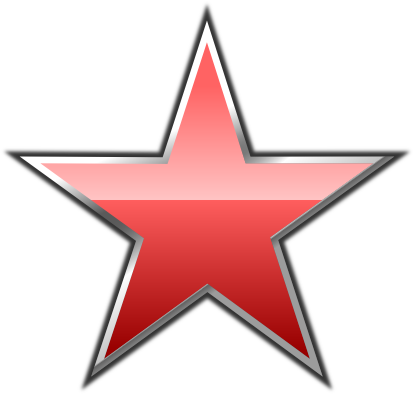 Versatile Roofing did a wonderful job of replacing our house and garage roof and also the gutters and downspouts. Everything Clancy Anderson promised us in getting the job done was right on the money. Clancy and the crews involved were very professional, courteous and polite. Cleanup was so good that you would never have known they were here. Several houses in our neighborhood had roof replacements, and the work was not even close to being as professionally done as ours. I would highly recommend this company.
Tim & Kim Weller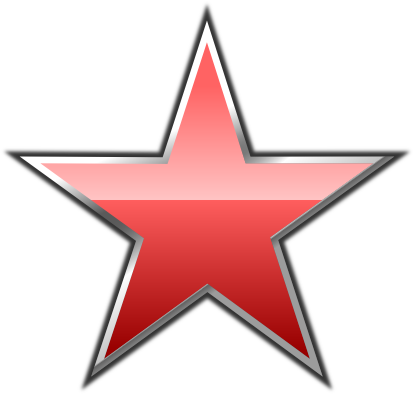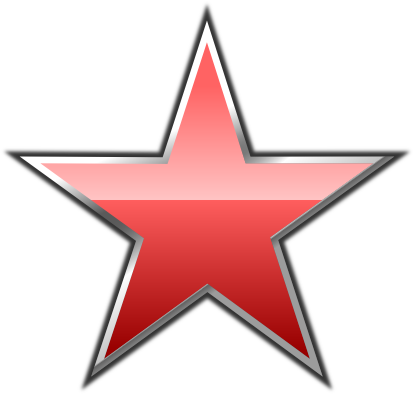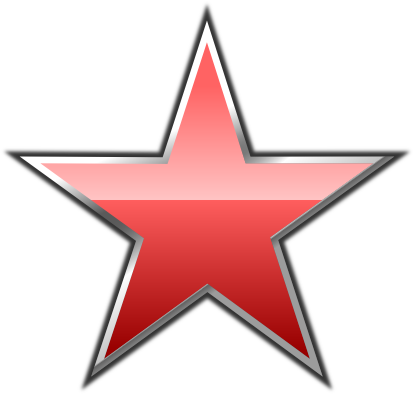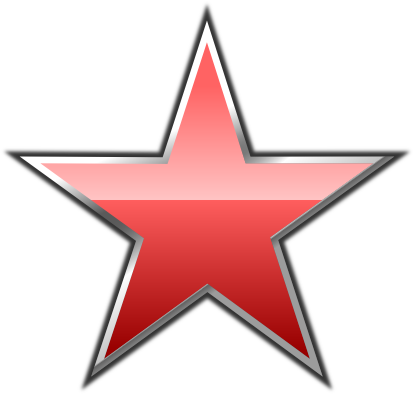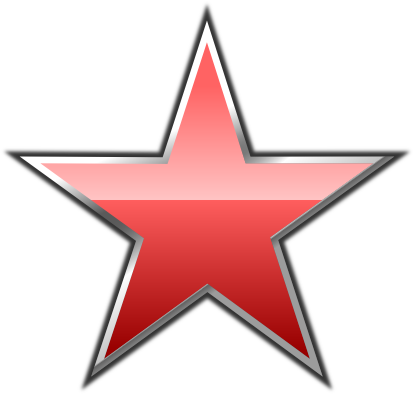 What a great crew! Mike is just an awesome guy - always available to answer questions, called back promptly, checked in to see how things were going while the roof was being repaired and after the roof was completed. He even followed up again months later. The cleanup was exceptional. Couldn't ask for better customer service! The roof looks great and we are more than satisfied!! Would highly recommend this company!!
Wayne Young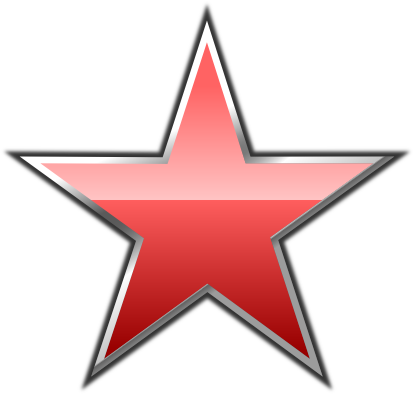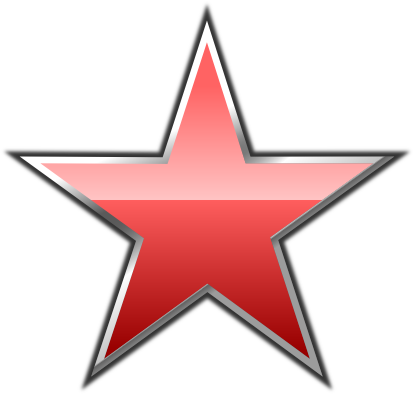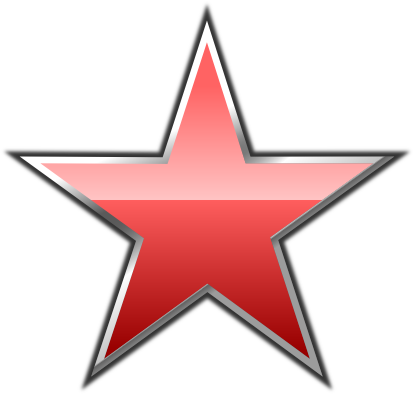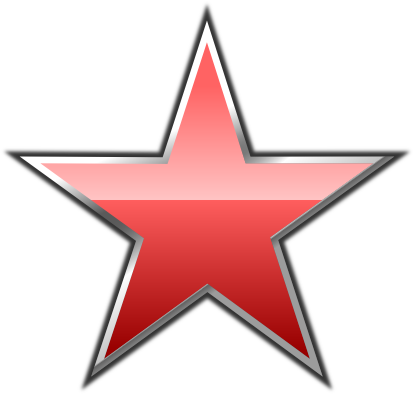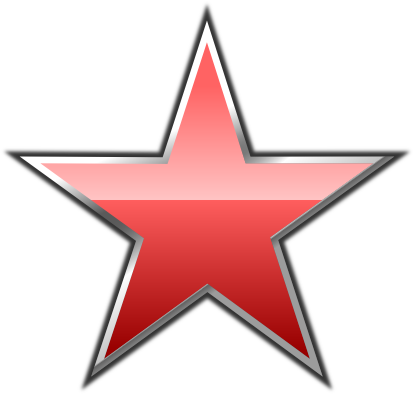 We enjoyed working with Versatile and they did a superb job on our roof and gutter replacement.
Theresa Kyler & Ed Lee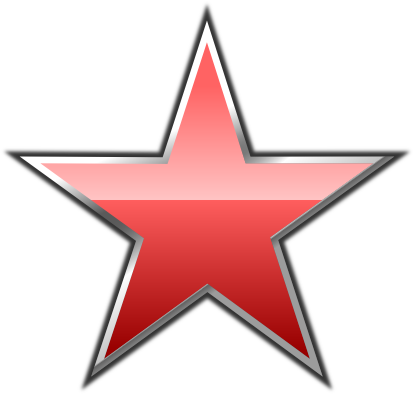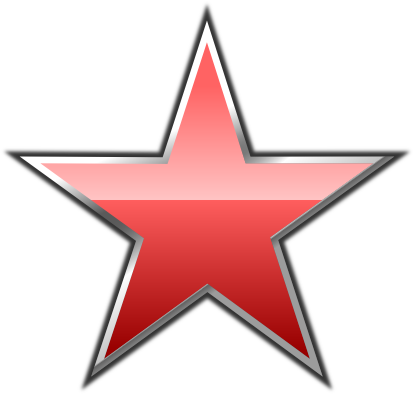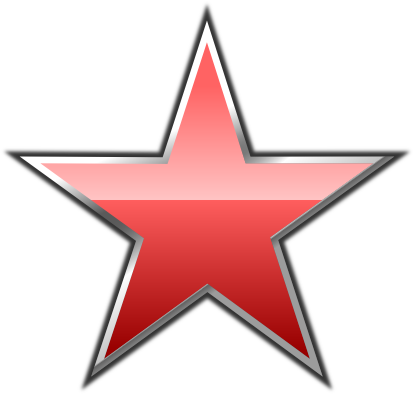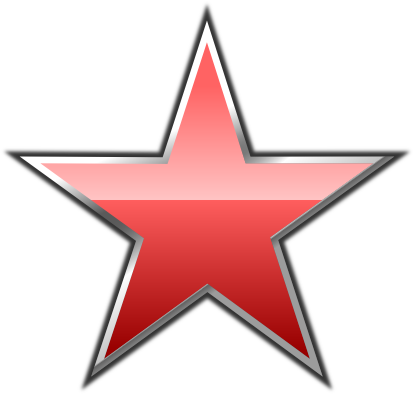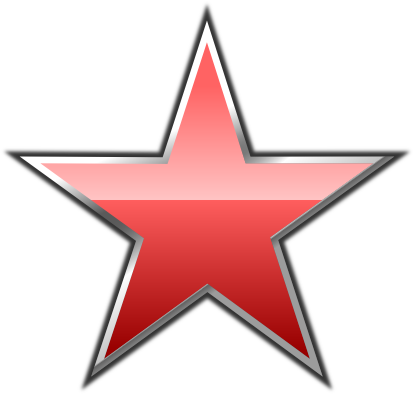 It was a very positive experience, Mike who ran the job was a great person for it! Theresa and Ed
Vicki and Tom Hiser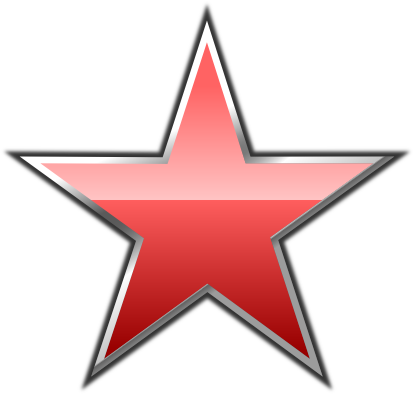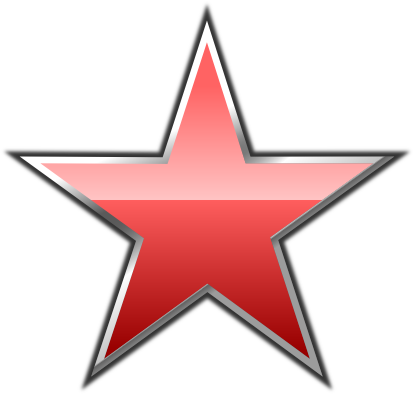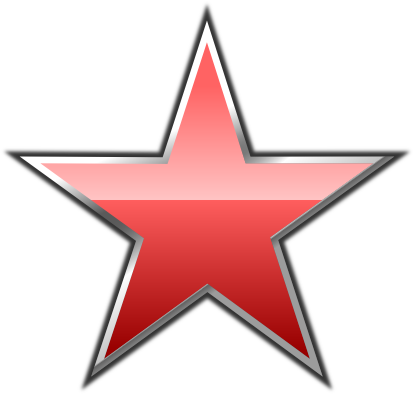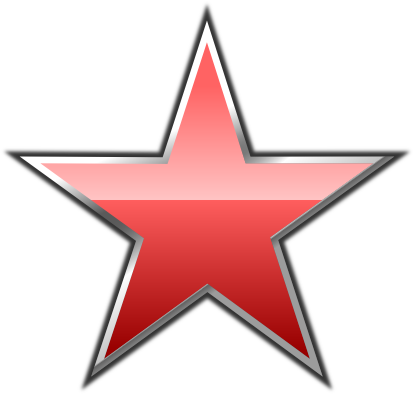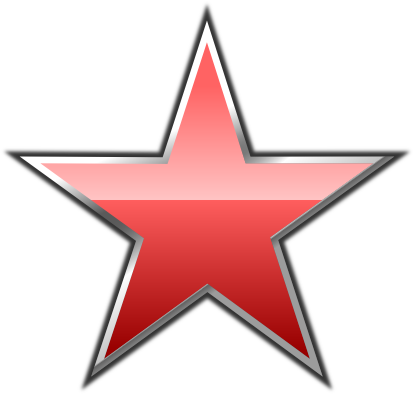 We met Mike Masur and he lined us up to get our roof and gutter replaced. Mike and the crew did an excellent job. During and after the roof replacement, the crew made sure everything was left clean. You wouldn't have known they were there after it was done. We were amazed they did our roof in just one day. The job was done exactly as they said it would be done. Or better!!! Their strict quality control when they are on the job is really appreciated.
Their work is excellent and their customer service is as good as it gets. Thanks Versatile Roofing
Alex and Dee Kastraba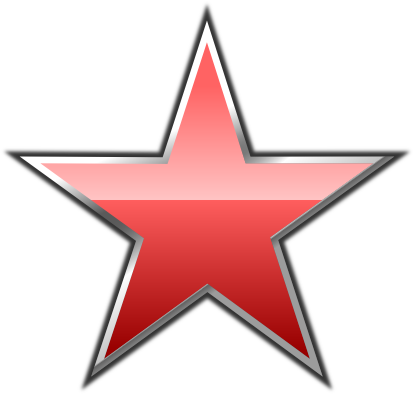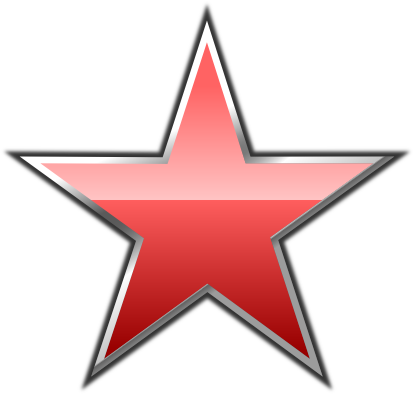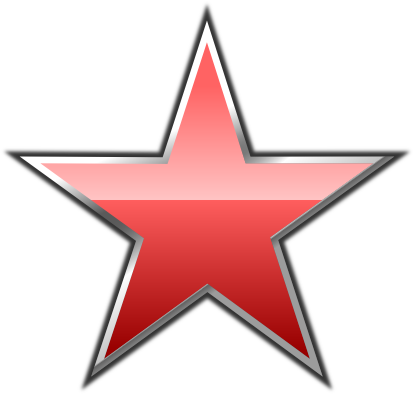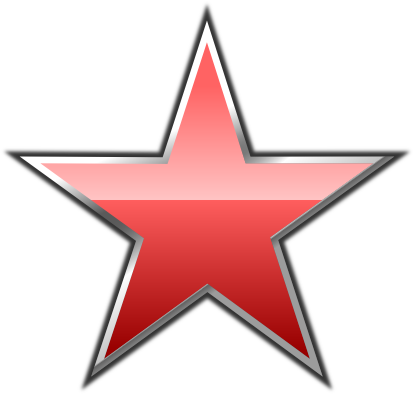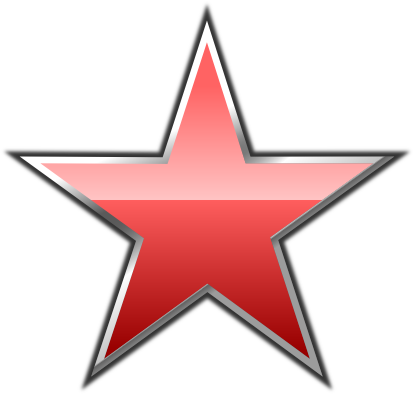 We just want to say "THANK YOU" to Versatile Roofing for a spectacular job. We live in Michigan but our retirement home is in Nebraska and Versatile Roofing made us feel so welcome.
Living in Michigan and trying to schedule things in Nebraska is not an easy task, but Mike Masur and the Versatile crews were so professional and courteous - it was just such a pleasure working with them to complete our project. We had contacted 5 different roofing contractors before we found Versatile – NOT ONE OF THE 5 contractors were willing to work with our schedule requirements. Mike Masur and Versatile went above and beyond to help complete the entire project on our schedule - making it so much easier for us. These guys know what they are doing and got the job done quickly and efficiently (actually a day ahead of schedule). They completed the house roof (having to remove and haul away 3 layers of shingles) then installing new sheeting on the roof – added the proper ventilation for the attic - covered gable end vents - wrapped soffit - installed eaves trough's/gutter's - wrapped garage windows and garage door opening.
Mike Masur also helped us find a wonderful contractor to completely rebuild our garage roof – which was all but falling in on itself – and they were great also.
Miles Maddux, owner of Versatile Roofing, also stopped in during the project to make sure we were happy – which meant a great deal to us also. Miles recommended someone to do the garage door and we are happy to say the garage door was just installed by that recommended contractor!!!
Everything just looks wonderful. We cannot "THANK" these guys enough!!! Working with these guys was a real pleasure!!! So "THANK YOU" again for a wonderful job!! We would recommend these guys to anyone – anytime. They are remarkable!!!!